We can perform a comprehensive and in depth review of the accounting set up for your e-commerce business. We tailor our health check to suit the needs of each individual e-commerce business but our review would typically include:
A detailed review of the way in which your website platform and the marketplaces that you sell on are integrated with Xero including a review of your VAT settings for any integration tools used (e.g. A2X, Bold, LMB).
Recommendations on any additional add-on apps to Xero that would improve process flows or the information available to management.
A review of the bank reconciliation process including checks for common errors.
A review of bank rules to assess the efficiency of these as well as recommendations on any additional bank rules.
A review of your most recent VAT return to check all VAT on sales is correctly accounted for and all input VAT claimable has been claimed.
A review of the tax rates set up in Xero.
A review of the user permission levels to ensure that they are appropriate for each user who has access to Xero.
Recommendations as to how tracking could be used within Xero to give better oversite of your business.
A review of your Xero security setup.
Our prices for this service will depend upon the complexity of your e-commerce business and the extent of the review that you require. For a single platform/marketplace e-commerce, prices start from £200+VAT. If you would like to discuss how a Xero health check could benefit your business, please call us on 01942 725419 or enquire online.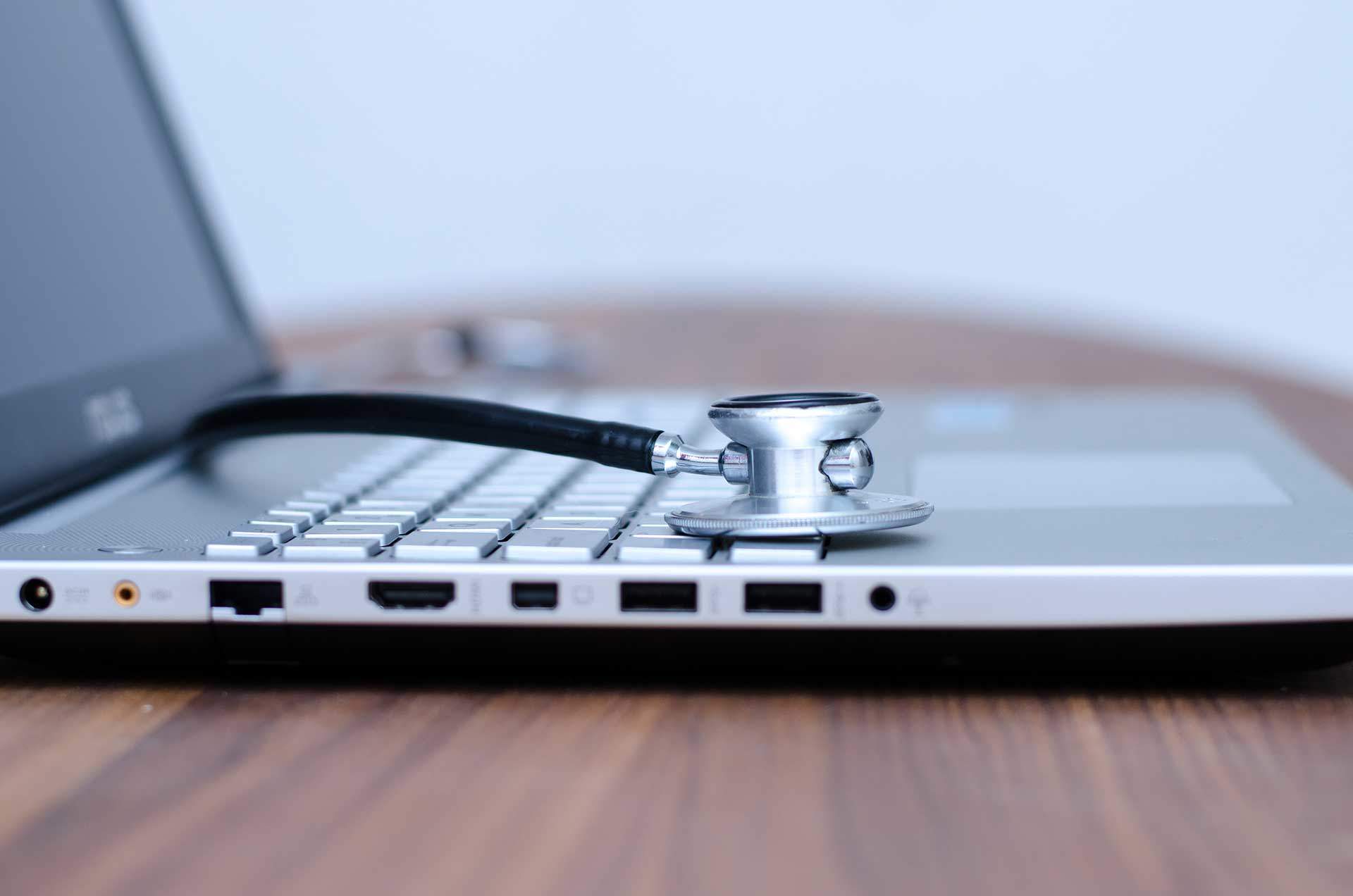 CASHFLOW FORECASTING
Predict cash flow and assess the cash flow implications of your plans.
BUSINESS BUDGETING
Create 3 way (cash flow, profit and loss and balance sheet) forecasts projecting up to 10 years into the future.
SCENARIO MODELLING
Scenario modelling gives to a greater understanding of your business, enabling you to answer "what if?" questions.
KPI DASHBOARDS
Create your own KPIs to assess business metrics.
BUSINESS REPORTING
Report against budget, prior year or both with graphical analysis to get a more in depth view of the numbers.
BUSINESS ALERTS
Get alerts if an agreed threshold or limit is met or if a target has been hit.
VARIANCE ANALYSIS
Get further insight into performance versus budget with variance analysis.
DECISION SUPPORT
The management data you get from Elvervision will help support the decisions you need to make.
Add commentary
Annotate the assumptions which have been taken when building a business plan and share internally and externally.
Line-by-line assumptions
Accurately model the future of the business with unlimited forecast items. The more you can visualise, the more empowered you become.
Create from trends
Build forecasts fast using historical business data. Quickly assign growth rates or fixed increases or decreases that account for seasonality.
Import from spreadsheets
Use existing spreadsheet budgets and forecasts to get started and then customise them further in Elvervision.