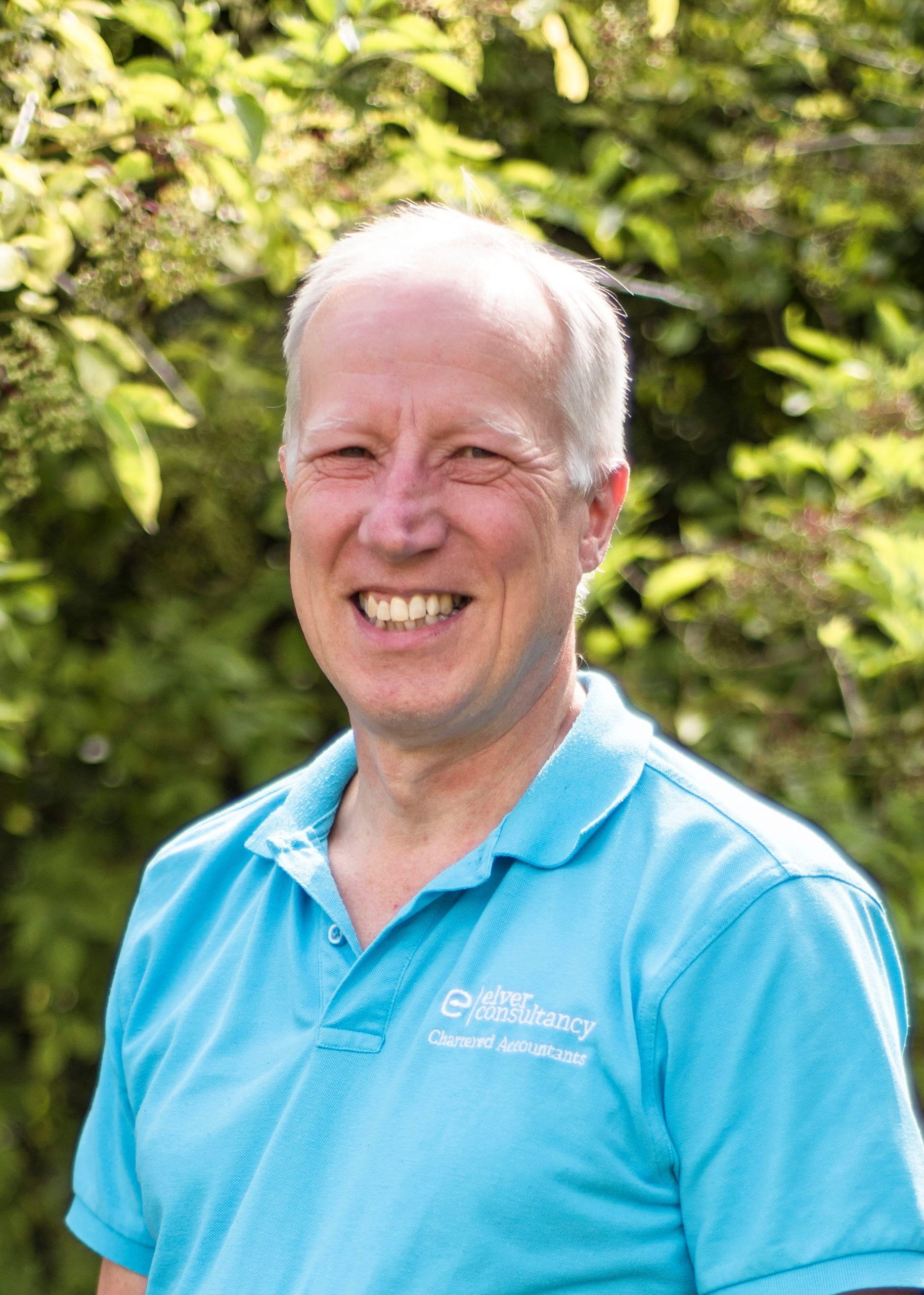 Bio
Steve is a Chartered Accountant with over 30 years experience in practice and commerce. He trained initially at Haines Watts and Grant Thornton, before going on to work at Financial Controller/Manager level in various industries from travel, manufacturing, property, public sector, e-commerce. In 2007 he formed Elver Consultancy.
Steve has expertise in managing and controlling the finances of various businesses. This includes, monthly accounts, statutory accounts, variance analysis, company secretarial, personal, partnership and corporate tax returns. Steve also has wide ranging experience of budgeting and KPI development, cash flow and credit management, strategic corporate planning, efficiency improvements, corporate finance & treasury management and due diligence.
Bio
Oliver is a Chartered Accountant and joined Elver Consultancy in 2019. Oliver graduated from Leeds University with a First Class Honours Degree in Accounting and Finance and was awarded the Baker Tilly Taxation prize. Oliver then trained with Ernst & Young in the audit department. In recent years, Oliver has developed a keen interest in the e-commerce sector and is excited about its continued rapid growth.
In his spare time, Oliver enjoys spending time with his family. Oliver also likes travelling, particularly taking road trips through America. He is currently planning his second drive of Route 66. Other things Oliver enjoys are running and cooking (and eating)!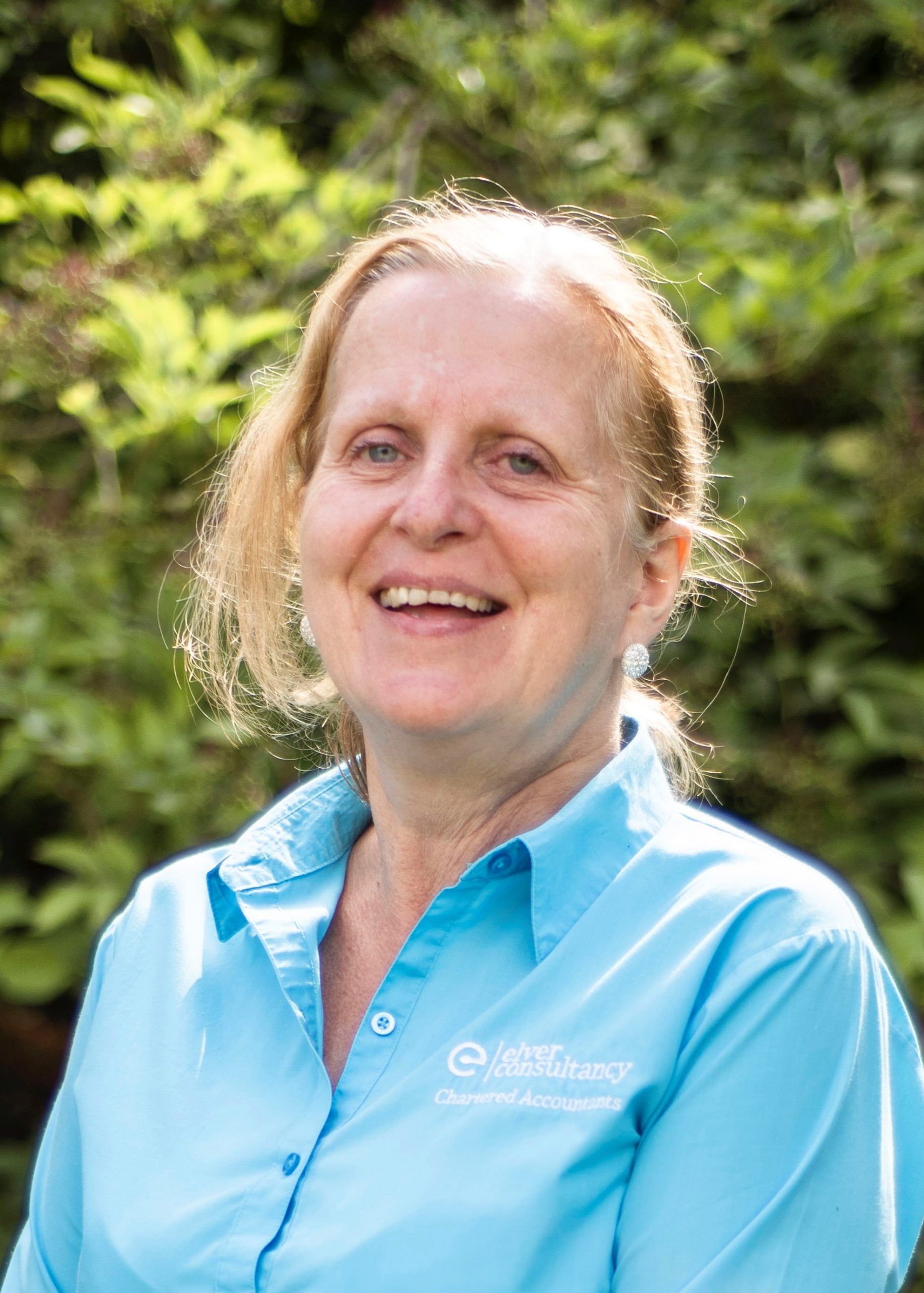 Bio
Ann has been with Elver Consultancy from the very beginning and is a graduate of Edge Hill University. She carries out a range of tasks including bookkeeping and VAT returns. She is a Xero certified adviser. Ann enjoys going to the theatre and cinema in her spare time.
Bio
Amy obtained a BA(Hons) degree in History at the University of Manchester. She joined Elver in August 2017, achieved the AAT Advanced Diploma in Accounting – Level 3 and is now working towards the AAT Professional Diploma in Accounting – Level 4. In her spare time, she trains at her local Goju-Ryu Karate club where she is currently a Sandan (3rd dan) black belt.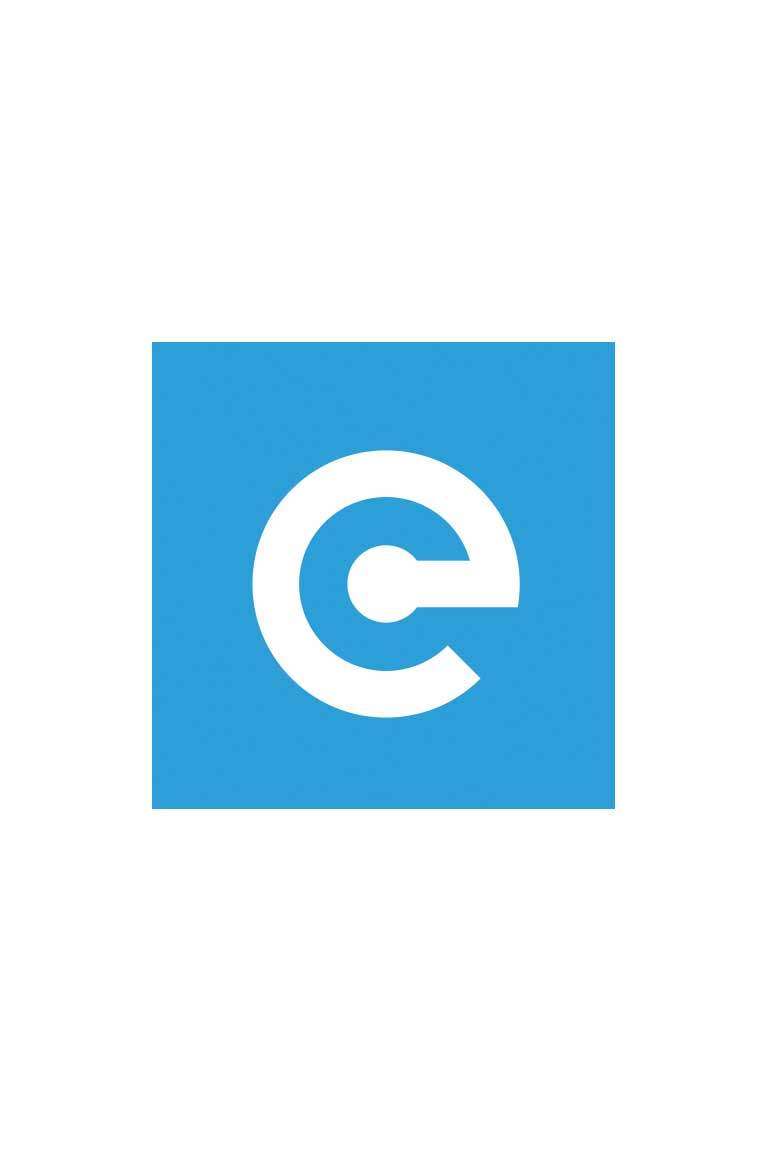 Bio
Adriel joined Elver consultancy in 2020 after completing a Master's degree at Manchester Metropolitan University in Economic and Financial analysis. She also obtained an honours degree in Accounting and finance at Manchester Metropolitan. She is currently working to complete her professional qualifications and become a chartered accountant at Elver Consultancy. In her spare time she enjoys watching films.
Bio
April joined Elver in September 2016. She has recently completed the AAT Professional Diploma in Accounting – Level 4 and is now having a break before continuing further studies.
April is a 2nd dan black belt in Shotokan karate and in her spare time enjoys caring for her dog and horses, competes show jumping and is also training for the Manchester Marathon.
Bio
Andrew is a Trainee Bookkeeper who joined Elver in 2020. He is currently studying towards a Foundation Certificate in Accounting – Level 2 Qualification and is excited to be continuing his studies. Family is very important to Andrew; he loves spending time with them and taking his dog for walks. He also enjoys watching sports, especially football.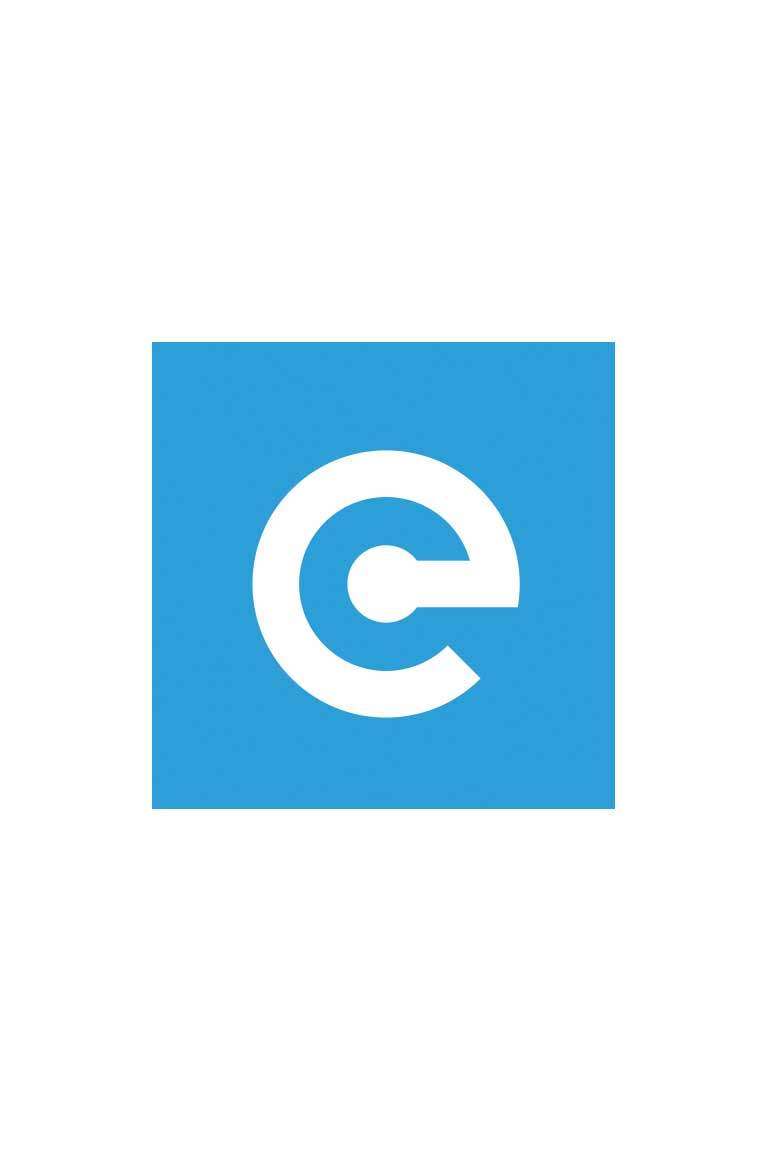 Bio
Karolina joined Elver in 2021 as a Trainee Bookkeeper. She graduated from the University of London in Accounting and Management with Finance and is currently studying towards her MSc in Accounting and Finance at University of Liverpool.
Bio
Chelsea joined Elver in 2021 as an Administrative Assistant and helps keep the office running smoothly. She is now working toward a Level 3 Payroll Qualification and is eager to continue her payroll studies once she completes Level 3. In her spare time, she enjoys exercising and socialising with friends.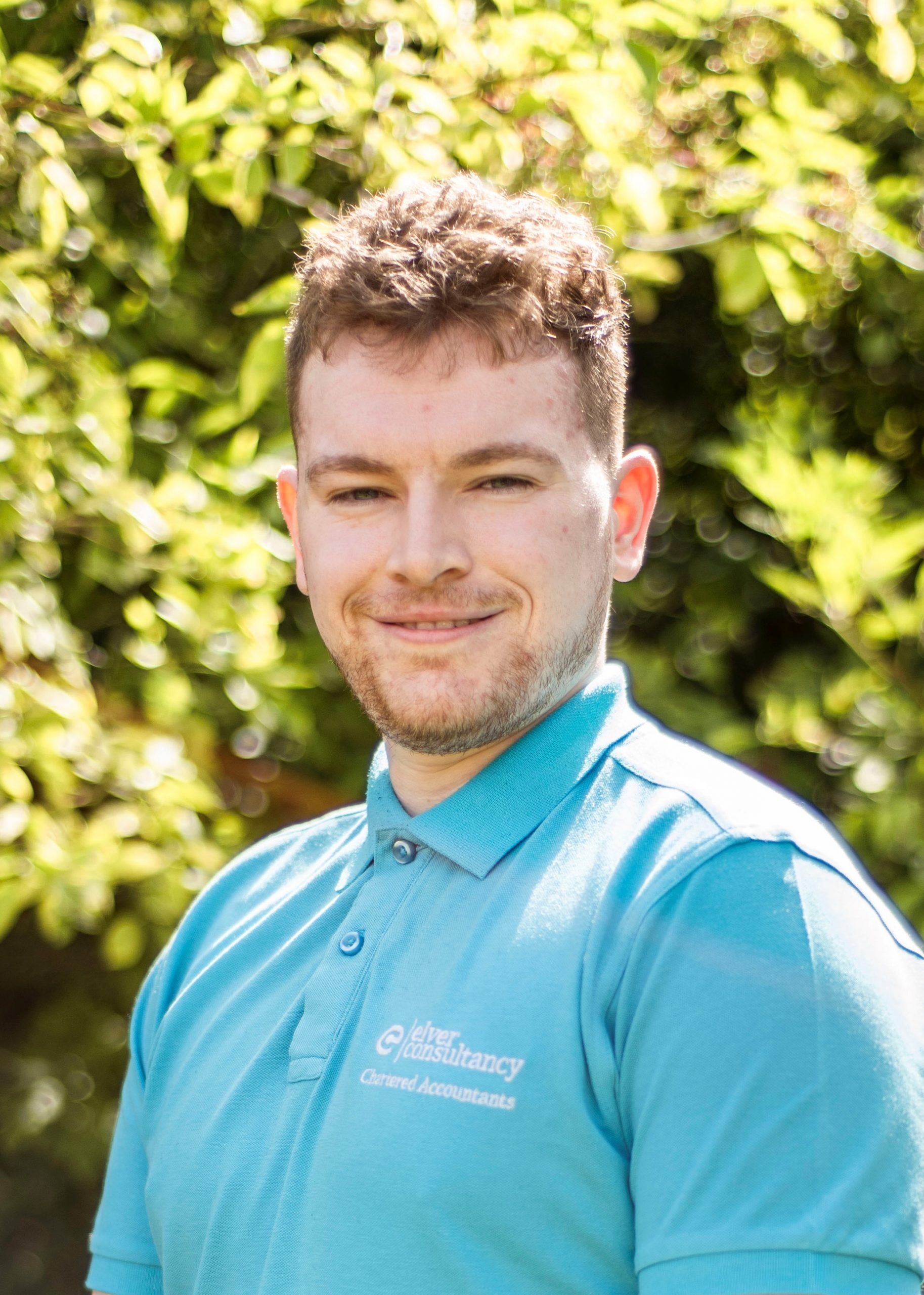 Bio
Matthew joined Elver in September 2021 after completing a foundation degree in mathematics at the University of Liverpool. He is currently studying towards a level 2 foundation certificate in accounting and wants to swiftly work his way up the levels. In his spare time, Matthew loves both playing and watching football and darts. He also regularly goes to the gym and loves to go running.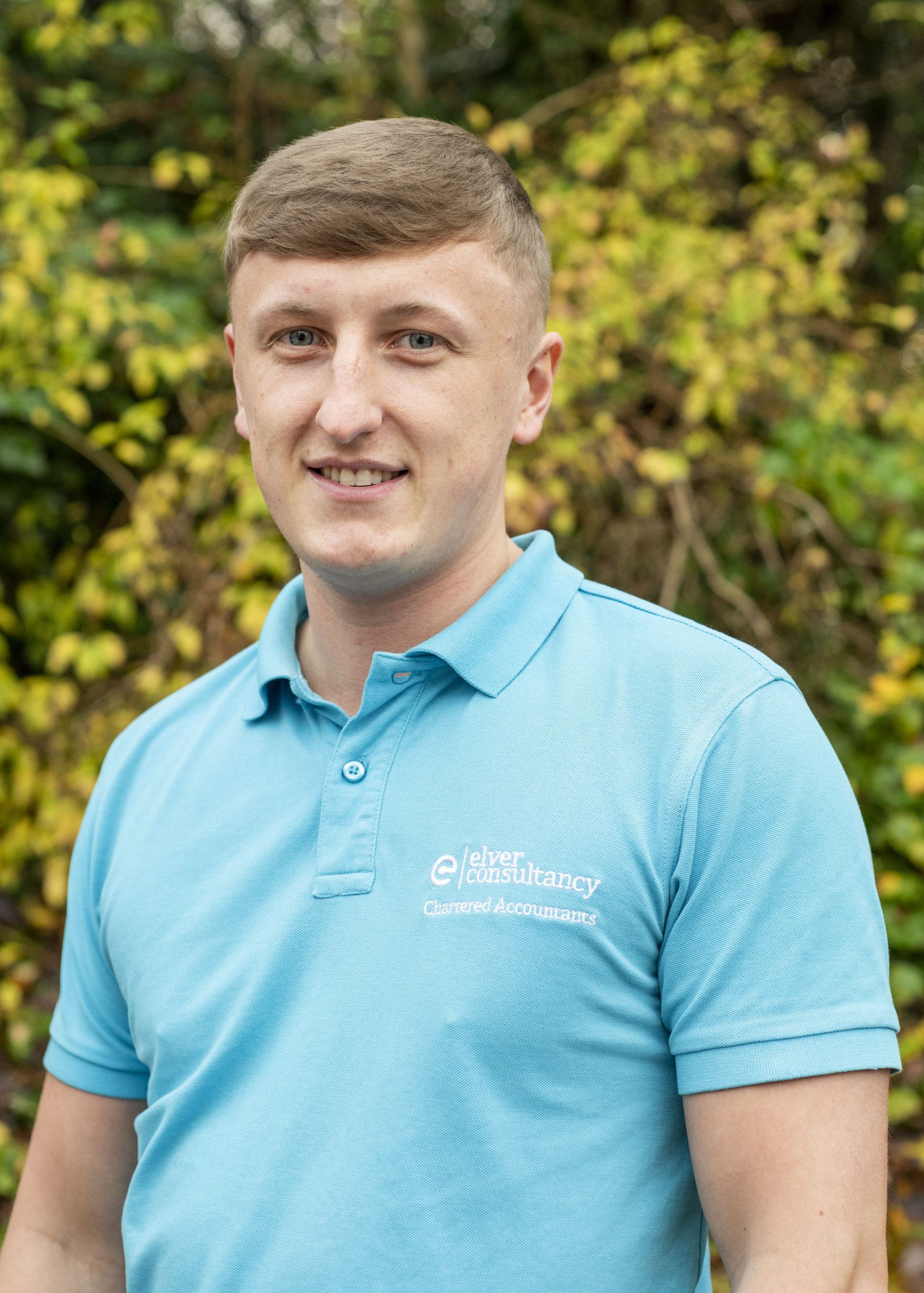 Bio
Tom joined Elver in May 2022 as a Trainee Accountant. He is currently working towards an AAT Level 2 Certificate in Accounting. Tom enjoys watching sport and spends most weekends following Wigan Athletic.